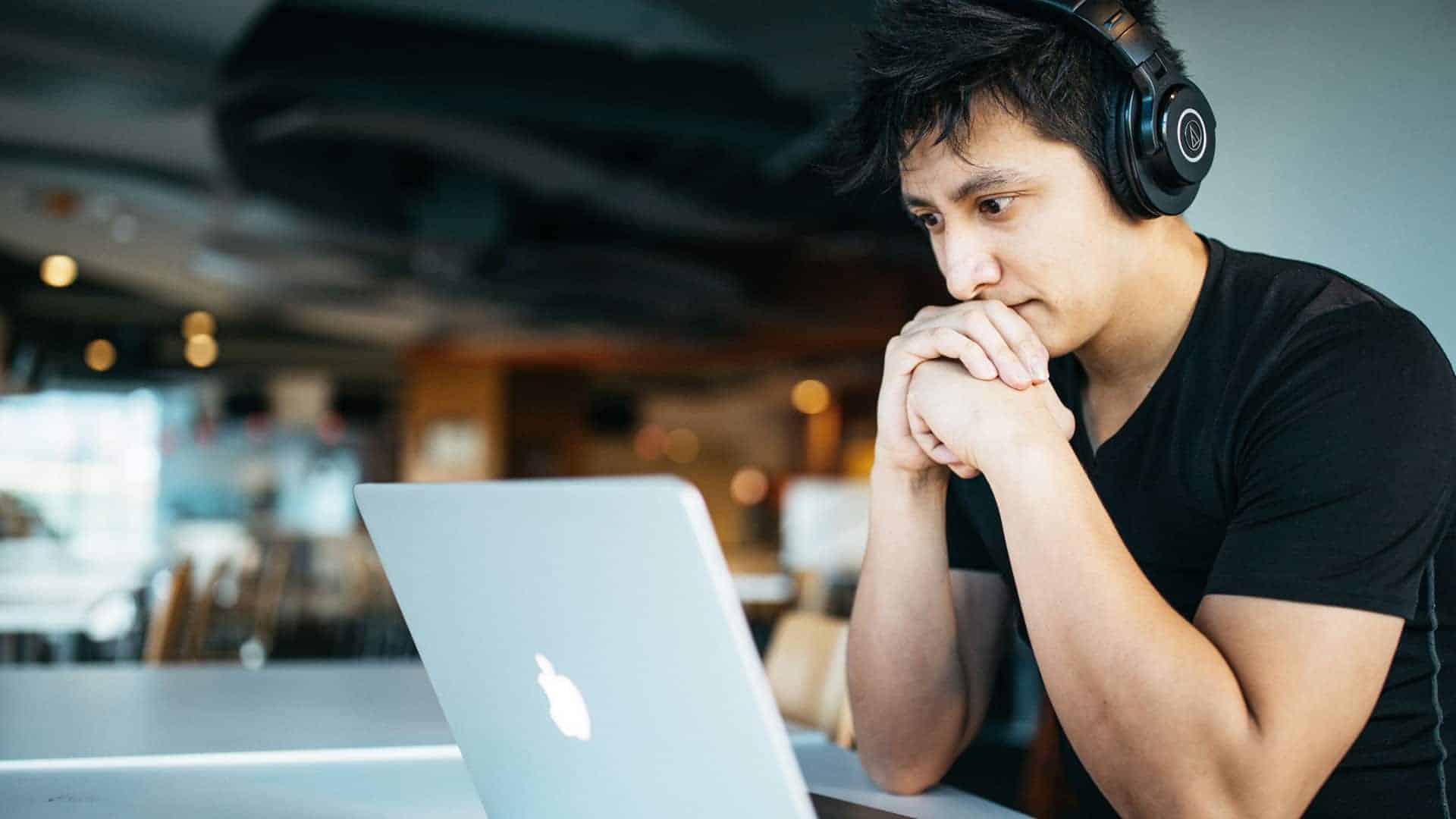 We provide 21st century public safety leaders with the knowledge, skills and strategies necessary for effective and sustainable service delivery that exceeds the expectations of their communities.
OUR CLIENTS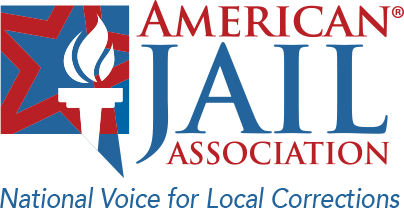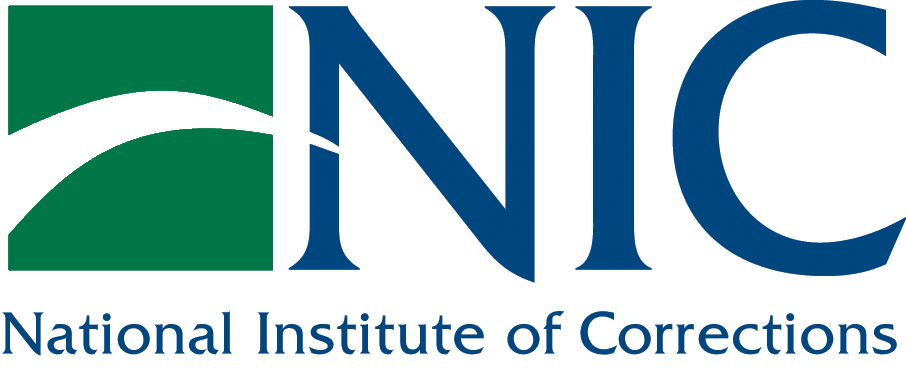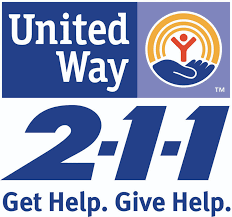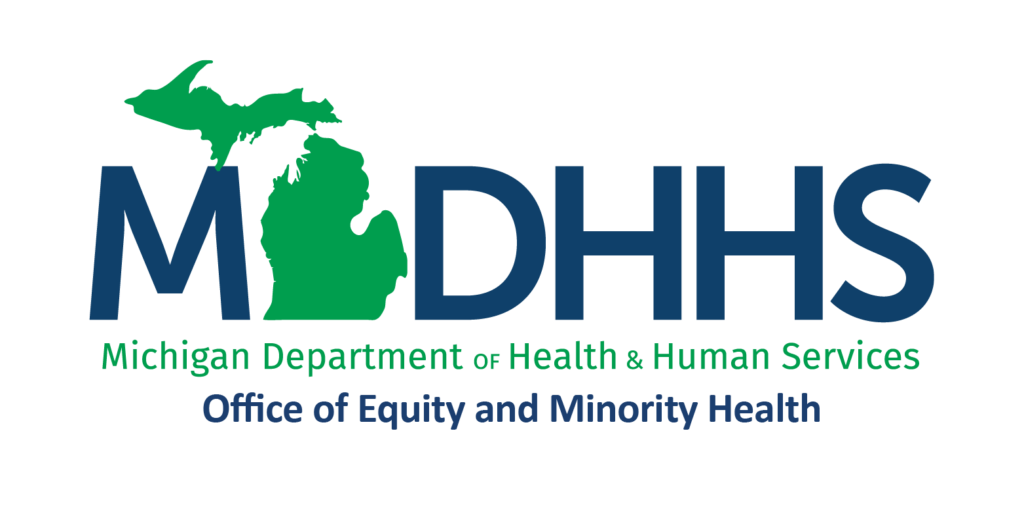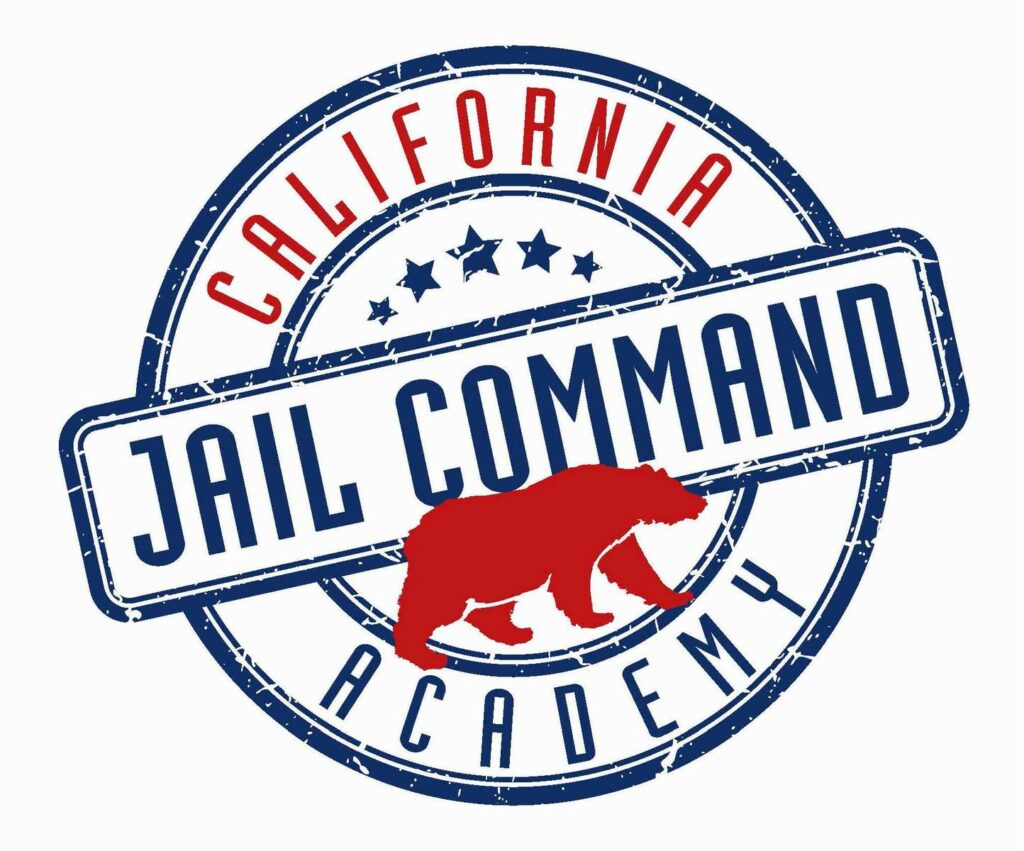 OTHER SERVICES
TRAINING DESIGN & DEVELOPMENT
TCGII's curriculum design specialists can assist your organization in designing adult-learning focused training for any job related topic. Develop outcome driven training that enhances staff behavior and job performance. Services include:
– Job Task Analysis
– Training Documentation Assessment
– Task Module Development
– Lesson Plan Development
– Performance Evaluation Development
– In-Service Training Program Assessment
EXECUTIVE LEADERSHIP DEVELOPMENT & SUPPORT
New executives often find themselves inheriting the problems of their predecessors. These problems can range from small issues to systemic problems which undermine the agency's ability to accomplish its goals. TCGII's subject matter experts can provide executive leaders with the knowledge, skills, and coaching required to lead a mission-driven organization with clear values and effective organizational culture.
PUBLIC INFORMATION OFFICER & COMMUNICATION PLANNING
Now more than ever, criminal justice organizations are under intense public scrutiny and the impact of that scrutiny can be explosive, reverberating across communities and throughout the entire nation. Public information officers (PIOs) and Communication Directors play an important role in correctional agencies.  Absent coordinated and strong messaging, the public's perception and/or lack of understanding of correctional operations can influence public safety, funding, elections, appointments, and numerous other factors.  The most successful correctional agencies are those whose leadership master a comprehensive agenda to address the expectations that stakeholders demand. How we manage even the most mundane incident is of the utmost importance. Trust and relationship is not built through the lens of a single interaction. It is years in the making and we must be thoughtful in the careful consideration of how we communicate in each instance.

TCGII's PIO subject matter experts can assist your organization develop strategies that support best practices related to community engagement, communication planning, stakeholder engagement and effective social media use.
RECRUITING AND HIRING PROCESS ASSESSMENT & DEVELOPMENT
An effective organization requires a thoughtful, strategic evolution of policy, protocol, and practices in the areas of identification, recruitment, hiring, and onboarding of potential candidates. TCGII's subject matter experts can assist your organization develop a fair and equitable process which brings in the very job candidates.